Keynote speakers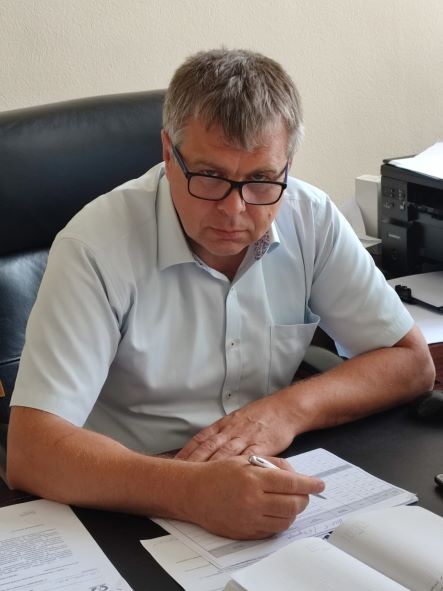 Ivan Malay

Doctor of Technical Sciences, 
Associate Professor and Deputy General Director of VNIIFTRI, Moscow, Russia
Digital Signal Processing Applications in Modern Measurement Systems
Abstract: The results of the analysis of measurement problems solved using digital signal processing (DSP) are presented. The current state of the domestic standard base and the fleet of measuring instruments in the field of radio engineering measurements is reflected. The key directions in the development of DSP methods for providing measurements of waveform parameters and the spectrum of electrical and radio signals, navigation signals and digital information signals transmitted via Internet and telephony channels are considered. Proposals are formulated on the main directions of the use of DSP in the processing of measurement results for the improvement of measuring devices and systems.
Ivan Mikhailovich 
Malay
, born in 1963. Engineer specializing in radio electronic systems (1988), expert in the field of metrology of radio engineering and electromagnetic measurements; Associate Professor, Doctor of Technical Sciences (2013). Author of more than 50 publications, including 3 patents, in the field of radio engineering and electronic measurements, measurements of electromagnetic field parameters, radar scattering characteristics, antenna measurements, ultra-wideband pulse measurements. Chief designer of a number of R&D projects for the creation of high-precision radio measuring systems. Head of the Information and Analytical Center for Standards and Measuring Instruments for Radio Engineering and Radio Electronic Quantities, created on the basis of VNIIFTRI. Chairman of the commission "Measurements of radio engineering quantities" at the Federal Agency for Technical Regulation and Metrology. From 1988 to 2013 - Junior Researcher, Head of Laboratory, Head of Department, Deputy Head of the Main Scientific Metrological Center of the Russian Ministry of Defense. From 2013 to the present - Deputy General Director of VNIIFTRI for radio engineering and electromagnetic measurements
The list of plenary papers will be expanded further...