DSPA-2023 Report
The XXV Anniversary Conference DSPA-2023 was held for three days in the format of mixed in-person live and online participation. Most of the speakers were present in person. More than 150 reports from 39 cities of Russia, Belarus, India, Myanmar, Lebanon were presented. The section "Signal processing in measuring systems" was added to the traditional 8 sections of the conference. In addition to the work of the sections, two master classes were organized, designed to expand the format of the scientific event with practical examples of solving DSP tasks. The chairmen of the sections noted the good level of organization of the conference without significant remarks and expressed their wishes to keep the conference at this level next year, 
The disadvantages of the organization of the conference were attributed by the heads of sections to technical failures in the online broadcast and not always incorrect distribution of reports by sections.
We ask all participants to send their comments to the organizaing committe: 
dspa@dspa-conf.org 
The proceedings of Russian-language materials of the conference will be published in electronic form on the websites www.rntores.ru and dspa-conf.org, and also uploaded to the eLibrary, approximately at the end of April. The proceedings of English-language materials will be sent to the IEEE Society.

Thank you for participating!
DSPA-2022 Report
DSPA-2022 Conference worked in 8 Sections. 102 papers and presentations were considered, submitted from 28 Russian cities from Kaliningrad to Kamchatka and from Sevastopol to St Petersburg. Three papers were from Belarus and two papers were from India. The closing of the conference was organized in Trapeznikov Institute of Control Sciences where participants met in-person. Section chairs reported high scientific level of presentations and active participation. Best papers are listed below. 
DSPA-2022 Plenary Talks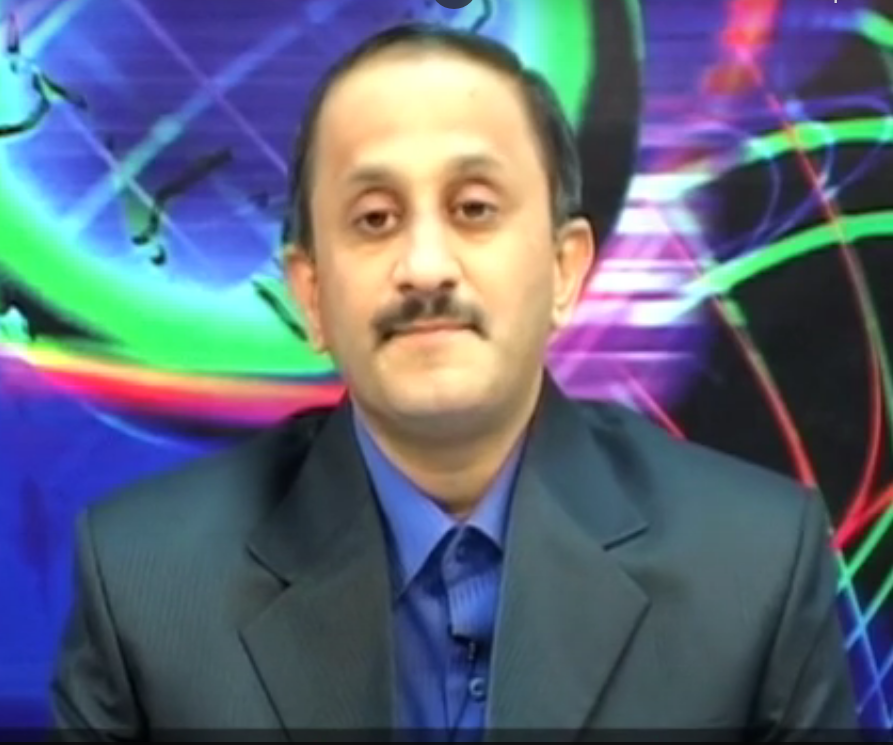 Prof. Vikram M. Gadre
Department of Electrical Engineering, IIT Bombay, Mumbai, India
Bringing Multiresolution Signal Processing Principles into Machine Learning / Deep Learning
Presentation in PDF: DSPA_Keynote_VMG_Manish_Koushlendra.pdf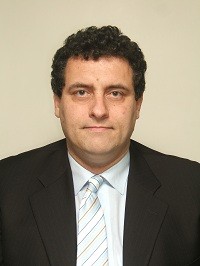 Igor Djurović
University of Montenegro
Deep neural networks in multimedia watermarking
Research results and presentation at GitHub: https://github.com/kosta-pmf/dnn-audio-watermarking/wiki
DSPA-2022 Best Papers
Section 1
Kozhemyakin A. S., Degtyaryov A. N., Afonin I. L., Polyakov A. L.
TECHNIQUE FOR LOWERING THE IMPACT OF NON-LINEAR DISTORTIONS ON ACCURACY OF RECEPTION OF SIGNALS TRANSMITTED IN MULTIPLE PATHS



Gvozdarev A., Bryukhanov Yu. 

MULTIPATH FADING IMPACT ON THE QUANTIZER OUTPUT SIGNAL ENERGY SUPPRESSION
Section 2
Zenchenko M. A., Kleopin A. V., ПРИМЕНЕНИЕ МЕТОДА РЕГУЛЯРИЗАЦИИ ТИХОНОВА ДЛЯ ОБРАБОТКИ ИМПУЛЬСНЫХ СИГНАЛОВ ПРИ ОСЦИЛЛОГРАФИЧЕСКИХ ИЗМЕРЕНИЯХ

Козлов Р.Ю., Гаврилов К.Ю., Трофимова Т.А.ОБРАБОТКА РАДИОЛОКАЦИОННЫХ ШИРОКОПОЛОСНЫХ СИГНАЛОВ СО СТУПЕНЧАТОЙ ЧАСТОТНОЙ МОДУЛЯЦИЕЙ
Section 3
Astafiev A. V., Zhiznyakov A. L., Zakharov A. A., Privezentsev D. G.,ALGORITHM FOR PRELIMINARY PROCESSING CHANNEL STATE INFORMATION OF THE WIFI COMMUNICATION CHANNEL FOR BUILDING INDOOR POSITIONING SYSTEMS

Section 4
Паршин В.С., Нгуен В.Д. ВЛИЯНИЕ ПАРАЗИТНОЙ АМПЛИТУДНОЙ МОДУЛЯЦИИ НА ПОГРЕШНОСТЬ ИЗМЕРЕНИЯ РАССТОЯНИЯ ЧМ ДАЛЬНОМЕРОМ ПРИ ВАРЬИРОВАНИИ ЕГО НЕСУЩЕЙ ЧАСТОТЫ

Медеев Д.А. ЦИФРОВАЯ ОБРАБОТКА ИНФОРМАЦИОННОГО СИГНАЛА С ДОПЛЕРОВСКОЙ РЛС ВО ВРЕМЕННОЙ ОБЛАСТИ
Section 5
Minin P. V.HYBRID IMPLEMENTATION OF MARR-HILDRETH METHOD OF EDGE DETECTION

Kovalenko R., Tashlinskyi A. OPTIMIZATION OF THE HISTOGRAM INTERVALS NUMBER WHICH APPROXIMATE BRIGHTNESS PROBABILITY DISTRIBUTIONS IN STOCHASTIC IMAGE ALIGNMENT BASED ON INFORMATION SIMILARITY MEASURES
Section 6
Chaudhary Pradeep Kumar, Jain Sujay, Damani Tina, Gokharu Shirali, Pachori Ram Bilas AUTOMATIC DIAGNOSIS OF TYPE OF GLAUCOMA USING ORDER-ONE 2D-FBSEEWT
Section 7
Degtyarev A. A., Saifullin K., Bakhurin S. A.HIGH ORDER FIR-FILTER HARDWARE IMPLEMENTATION COMPLEXITY REDUCTION

Бурак А.А., Петровский Н.А. ПАРАЛЛЕЛЬНО-ПОТОЧНЫЙ ПРОЦЕССОР 2D ВЕЙВЛЕТ ПРЕОБРАЗОВАНИЯ 9/7 НА ОСНОВЕ ЛЕСТНИЧНОЙ ФАКТОРИЗАЦИИ
Section 8
Приоров А.Л., Гурьянов Е.Д., Назаров Д.А.ИССЛЕДОВАНИЕ ХАРАКТЕРИСТИК КЛАСТЕРА САМООРГАНИЗУЮЩЕЙСЯ СЕТИ ДЛЯ МАЛЫХ МОБИЛЬНЫХ ОБЪЕКТОВ

Mareev A. V., Orlov A. A.DEVELOPMENT OF A SYSTEM FOR LOCALIZING THE MARKINGS OF RAILWAY WHEELS IN A VIDEO STREAM